John 16:33 says, "I have said these things to you, that in me you may have peace. In the world, you will have tribulation. But take heart; I have overcome the world."
The last thing that we feel like we can do in times of discouragement is to take heart. That task seems far too daunting for us. We know we are weak and the thought of overcoming and claiming victory feels distant. However, this Scripture reminds us that it is not by what we do, but what Jesus has already done that we can walk out of discouragement and into the peace of God.
Have you had a disappointment lately? Has there been a failure in your life that you cannot seem to get past? Have you been hurt or let down by others? The Lord knows your heart. He does not want us to stay in pits of despair, but to walk with Him even down unknown paths. He is trustworthy and we can praise Him today for carrying the weight of our burdens for us.
Let's Pray:
Dear Lord,
Thank You for claiming victory over sin and eternal death. Thank You that we can have peace today because of the security that we have in You and Your sacrifice. We share that we have many burden and trials, but You have told us to take heart because You have overcome this world. We lay down our discouragements before You today. We ask that we would take every thought captive to You and that we would stand against the attacks of the Devil and our flesh. You are sovereign and we can trust Your perfect plan. Help us not to walk defeated, but to walk confidently with hope and encouragement that You love us and go before us. You are our hope.
God, You say in Isaiah 40:31 "But those who hope in the Lord will renew their strength. They will soar on wings like eagles; they will run and not grow weary, they will walk and not be faint." Would you renew lost hope in us today. Would you please renew our strength. We are weary without Your help. God help us to soar, run and walk without getting tired because our energy and our foundation is in You our Great God. When we are tempted to look at temporary ways to ease our discouragement, help us to look to You for eternal help. When we are struggling with physical, emotional, or spiritual weariness, renew our souls and bodies. When we need Christian community to lift us up, Lord, please come alongside us and send Your children to help us and send us to look out for the needs of others
In Philippians 4:19, You say that You will supply every need of ours according to Your riches in glory in Christ Jesus. Help us not to doubt Your ability to care and provide for us. God we are Your children and You love us. Help us not to be discouraged about our present difficulties or worries of the future. Help us to think back on all of the many times when You have been faithful. Give us endurance through the discouragement to remember that You provide a way out. Guide us with You Word and enable us to be confident in Your promise to supply our every need because of Jesus. We confess that we have not trusted You and fully relied on You as our God. We confess that we try to do things on our own, but that we need You to be Lord over our lives in every area. Lead us out of the temptation to be discouraged and help us to move forward trustingly to Your joy and peace.
God our Rock, we glorify You as our steady. Thank You for Your consistency and faithfulness to us. We pray that You would purify our hearts and minds to be steadfast on You. We pray that we would look to You and not to mankind for approval. God, You are our hope and our great reward. We love you and celebrate You today. Amen.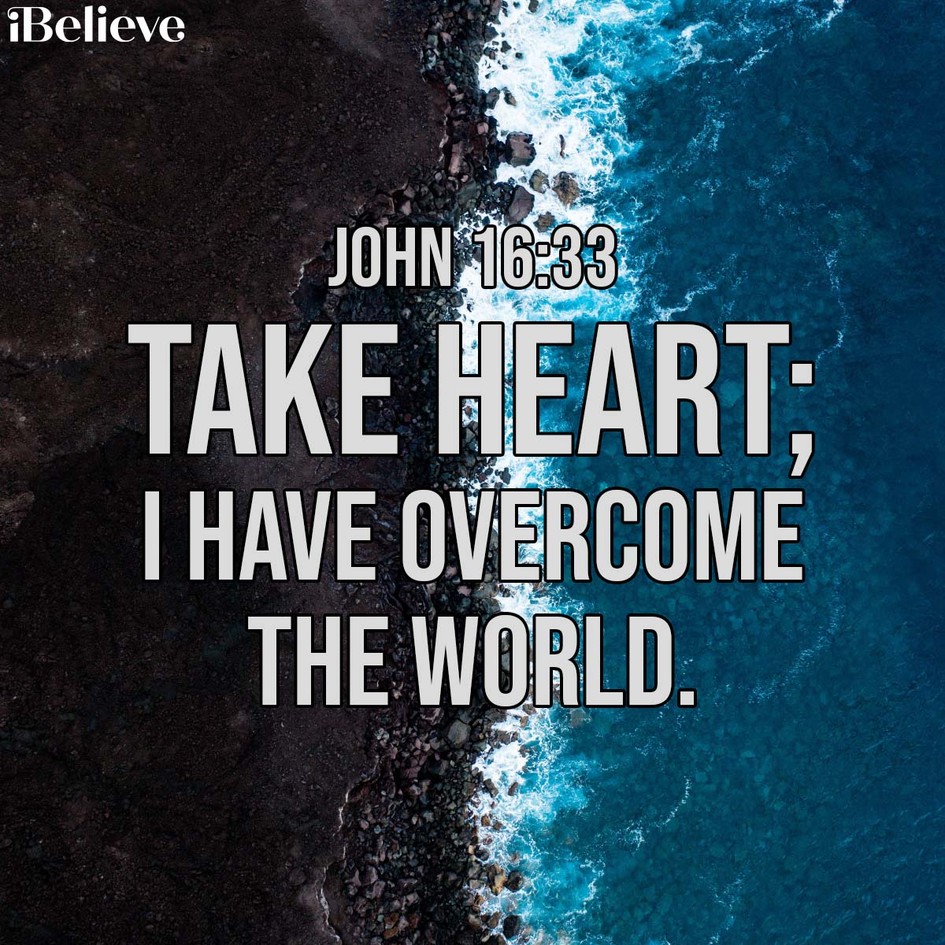 Photo credit: ©SalemDesign/BethanyPyle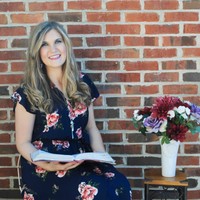 Emma Danzey's mission in life stems from Ephesians 3:20-21, to embrace the extraordinary. One of her greatest joys is to journey with the Lord in His Scriptures. She is wife to Drew and mom to Graham. Emma serves alongside her husband in ministry, she focuses most of her time in the home, but loves to provide articles on the Bible, life questions, and Christian lifestyle. Her article on Interracial Marriage was the number 1 on Crosswalk in 2021. Most recently, Emma released Treasures for Tots, (Scripture memory songs) for young children. During her ministry career, Emma has released Wildflower: Blooming Through Singleness, two worship EP albums, founded and led Polished Conference Ministries, and ran the Refined Magazine. You can view her articles on her blog at emmadanzey.wordpress.com and check out her Instagram @Emmadanzey.
LISTEN to More Christmas Prayers on LifeAudio
Teach Us to Pray is a FREE prayer podcast hosted by iBelieve writer Christina Patterson. Each week, she gives you practical, real-life tips on how to grow your faith and relationship with God through the power of prayer. To listen to her episode on What to Pray in the Morning for a Worry-Free Day, click below!

Now that you've prayed, are you in need of someone to pray for YOU? Click the button below!
Visit iBelieve.com for more inspiring prayer content.